PARANA Sports understands how intense & hard work it takes to be a fighter or fix your butt and how painful it gets when you don't find the right product to train with & this can cause you to give up? So we believe to provide you the quality which you really deserve and which can provide you the feel of Power with protection & comfort.

Parana Sports Mission Statement: "Our goal is to provide you with quality combat sports & fitness equipment you love at the price you can afford so you can keep continuing your journey, whether your goal is personal fitness or becoming the #1 athlete in the world."
Hence, we develop PARANA gear with high quality, ergonomically approved designs at affordable prices in Boxing & MMA currently and soon in all major combat sports, along with memorable customer service.
We started this fight in 2012 as an internationally recognized manufacturer plus vendor, and offered our quality products with guarantee, but most of the so-called brands have rejected this offer as they were being offered much cheaper prices with very lucrative proposals and credit payments and their lack of interest in sustainable quality.
Rather than compromising on the cost of quality, which could though let us sell huge quantities with Private Labels, we launched our own brand so that YOU can get benefit from all aspects, including Quality, Designs, and affordability.
We are now working for delivering real value to the athletes which you can feel and the value which can help you reach the top, in your fitness and athletic goals.
With hundreds of repeated customers within the first year of brand launch in the European Union, we are focusing on maintaining our customer helping strength simultaneously, to reach on top of customer loyalty score. In addition, our in-house R&D team, continuously working for providing you different designs according to your demand, with adorable designs and our own manufacturing allows us to provide you affordably for everyone. Not only this but we also offer fully customized products to our valuable customers.
Whether you work out for personal fitness, getting ready for competition, or for fun, our products will bring you the real value, you are looking for.
PARANA Sports
Click here to know, how PARANA Sports Ltd. is contributing to Cooperate and social responsibilities.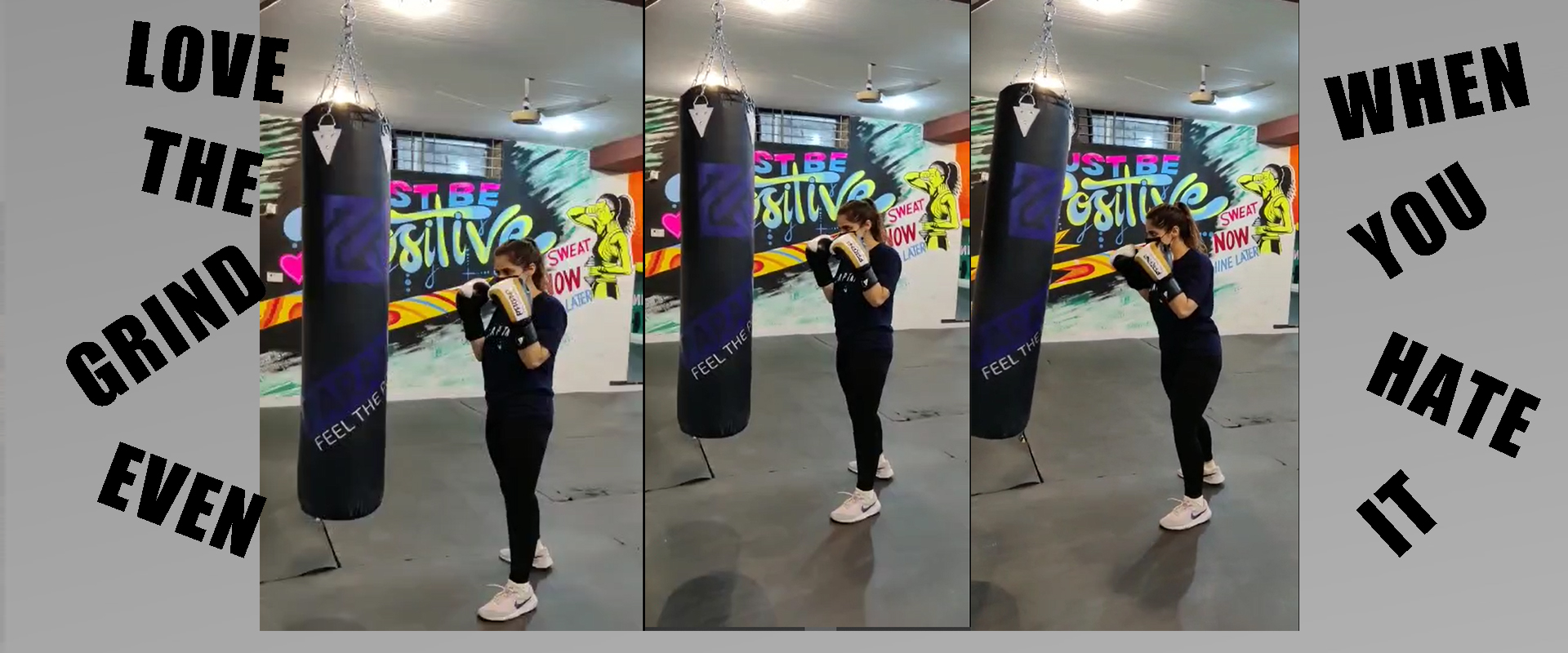 With each passing day, we are constantly improving day by day, to be able to provide you a perfect craft. Our aim is to be the number one choice of professionals, armatures and also for beginners worldwide for which we are making and achieving our short-term, mid-term goals.
We produce MMA gear according to the need of this sport, a product that keeps you protected to the maximum possible level. That is what is need of this sport according to its nature. We develop all our training and protection MMA gear by keeping this principle in mind for your best advantage.
To keep fit and in shape, taking action is the basic principle we cannot undermine and still reap the results, simultaneously. So we aim to provide you such products which not only provide you protection but such a level of comfort and motivation which can provide you physical strength as well as mental focus and attachment.
We believe in 'Kaizen', constantly working for improving the solutions we offer for your problems in the fight sports industry. So we appreciate your feedback which helps us improve even by 1%.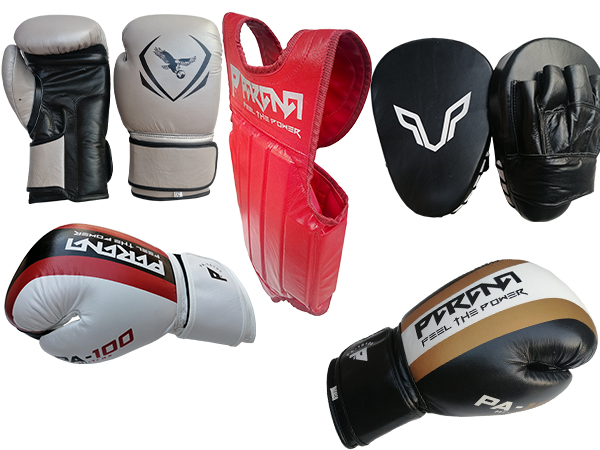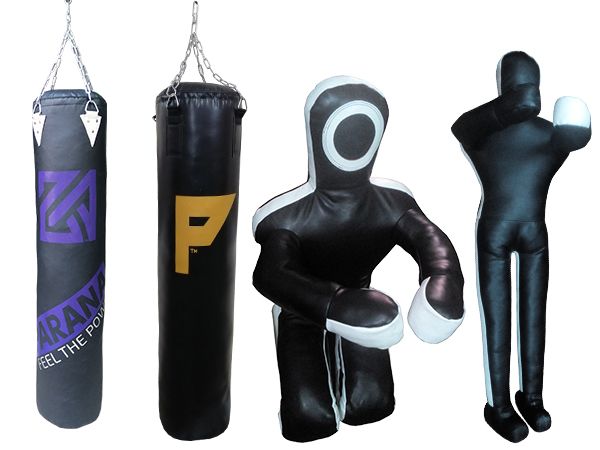 We make all heavy Boxing, MMA products at affordable prices and with a quality gurantee. If you really want a durable product in any training gear, please feel free to let us know. We even offer customization by all means.
We support athletes with all possible efforts including we sponsor newly form gyms in backward areas, we even provide our brand training gear and equipment so they can train outclass for outclass results. Thank you